Vic Firth Ensemble Series - Medium Keyboard Mallets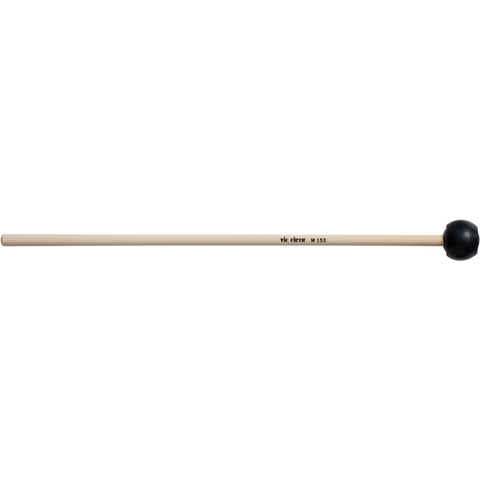 Vic Firth's Ensemble series of mallets are made with 1.25" rubber beaters covered in latex. The mallets create a rich fundamental with a full bodied depth of sound. Each model within the series has its own unique latex formula to aid in the true graduation of tone and timbre. The rattan shafts have an increase rebound, rigidity, and durability. All in all the Ensemble mallets are easy to play.
 The Medium M153 mallets within the series have a 1/16" latex thickness. These mallets are very versatile with a great middle register.
Brand: Vic Firth
---
PLEASE NOTE: This product cannot currently be purchased online. Please call to order: 1-800-468-1525
---
To add this product to your wish list you must Sign In or Create an Account.
---
---
Vic Firth Ensemble Series - Medium Keyboard Mallets