Vic Firth Corpsmaster Keyboard Series - Medium Vibraphone Mallets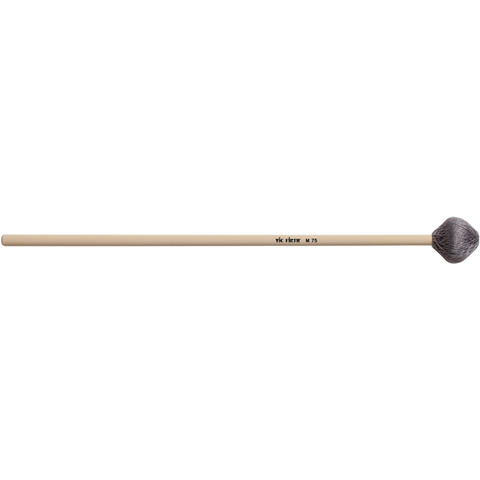 Vic Firth's Corpsmaster Keyboard Series of Mallets are design for uses on the marching field both indoor and out. The various models available are designed for used on any keyboard percussion instrument to bring out any specific sound and tone. 
The M75 models of mallets have a medium cord beater with a rattan shaft. They are great for all around use through the entire register of the vibraphones. 
Brand: Vic Firth
---
PLEASE NOTE: This product cannot currently be purchased online. Please call to order: 1-800-468-1525
---
To add this product to your wish list you must Sign In or Create an Account.
---
---
Vic Firth Corpsmaster Keyboard Series - Medium Vibraphone Mallets