Vic Firth American Custom - Medium, Red Yarn, Round Keyboard Mallets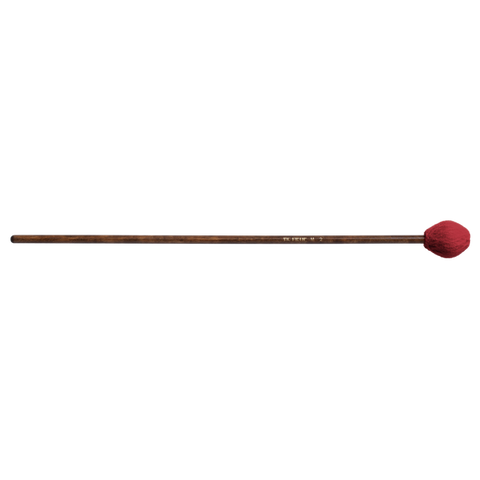 The American custom line contains many models that were originally conceived and designed by the man himself, Vic Firth. The great performer and educator was the first to pioneer the manufacturing mallets with an ideal surface area. The line of mallets is filled out with models for all keyboard instruments, players, and genres. 
The M2 model has a medium strength beater made of red yarn with a birch shaft. The round shape and medium strength makes these mallets great for all around use. 
Brand: Vic Firth
---
PLEASE NOTE: This product cannot currently be purchased online. Please call to order: 1-800-468-1525
---
To add this product to your wish list you must Sign In or Create an Account.
---
---
Vic Firth American Custom - Medium, Red Yarn, Round Keyboard Mallets