Vandoren Traditional 5RV Lyre Bb Clarient Mouthpiece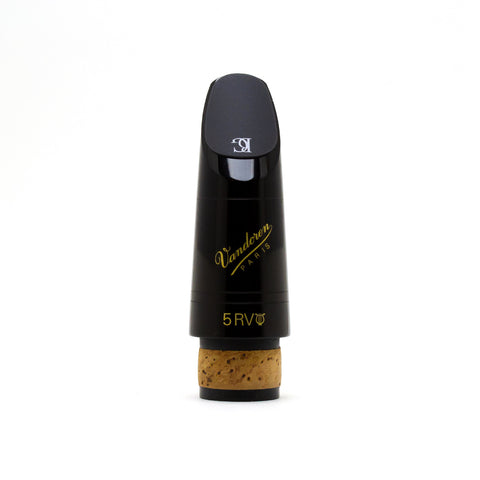 Brand: Vandoren
The Vandoren 5RV Lyre Bb clarinet mouthpiece is very similar to the original 5RV mouthpiece. This mouthpiece has a longer facing pair with a time proven standard of quality and tradition for many professional clarinetists.
This mouthpiece is available with both the Traditional and Profile 88 beaks as well as the 13 series A440 American tuning with a Profile 88 beak.
The 5RV Lyre has a 1.09+mm tip opening with a medium facing.
---
Vandoren Traditional 5RV Lyre Bb Clarient Mouthpiece