S.E. Shires Trombone Mouthpieces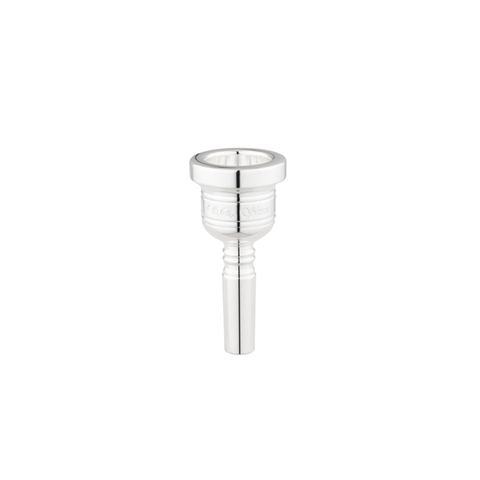 Brand: Shires
Shires has done it again with a fantastic line of mouthpieces!
S.E. Shires Mouthpieces are made for S.E. Shires exclusively by Pickett Brass. Each model preserves the best features of the finest vintage American mouthpieces with incredible consistency and precision.
All mouthpieces come standard in silver plated finish.
Looking for a size you don't see? Give us a call at 330-673-1525 and ask for the Band Department, or email us at banddept@woodsys.com.
---
S.E. Shires Trombone Mouthpieces