Remo Ambassador Renaissance Drum Heads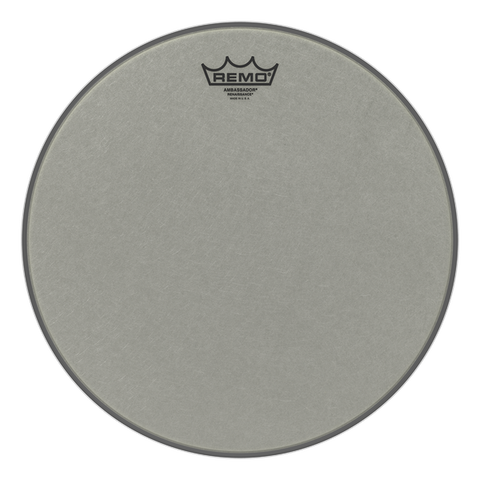 The Ambassador® Renaissance® features a warm, dark tone with a soft feel. Featuring 1-ply of 10-mil specially treated film, the Ambassador® Renaissance® has a textured surface which enhances mid and low-midrange frequencies. Ideal for sticks, mallets and brushes for Concert Toms and Concert Bass drums. Ambassador® Renaissance® drum heads provide a well-balanced harmonic range with increased sensitivity.
Brand: Remo
---
PLEASE NOTE: This product cannot currently be purchased online. Please call to order: 1-800-468-1525
---
To add this product to your wish list you must Sign In or Create an Account.
---
---
Remo Ambassador Renaissance Drum Heads