Denis Wick Classic French Horn Mouthpiece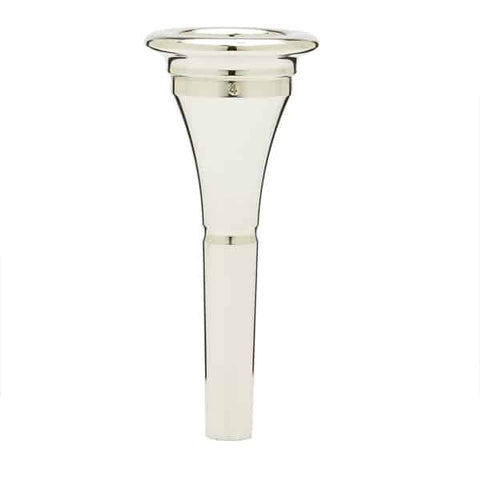 Brand: Denis Wick
Denis Wick's French horn mouthpieces challenge the notion that the French horn is difficult to play. With slight adjustments to the rim and cup, these mouthpieces are exceptionally more comfortable and flexible while providing a full, rich tone.
A great option for any level of player!
The size 4 mouthpiece is ideal for symphonic playing with a free blowing, full sound. It has a cup diameter of 18.00mm; rim width of 5mm; throat of 4.7mm; and a backbore with a barrel shape.
---
Denis Wick Classic French Horn Mouthpiece