Blackburn Bb and C Trumpet Leadpipes for Yamaha Xeno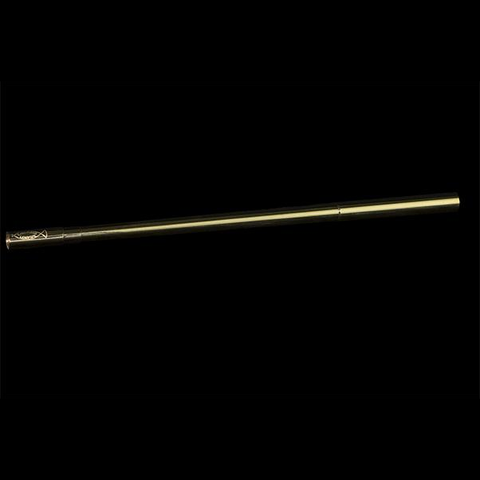 Brand: Blackburn
*Blackburn Leadpipes are made to order. Lead times vary, but the average is about 2 weeks*
Blackburn Leadpipes are known throughout the world for their superb intonation and response. Each and every pipe is handcrafted in the USA! Blackburn makes a wide variety of pipes for both Bb and C Yamaha Xeno Trumpets. The options are as follows:

YX1: The most efficient within Blackburn's Xeno lineup. It has a well centered sound with a brilliance when pushed.

YX2: Blackburn's most popular option for Xeno trumpets. This pipe offers fantastic intonation with an easy blow for a clear and focused sound.

YX3: Slightly more open that its YX2 counterpart. It is great for orchestral playing with its rich, warm, and velvety sound.
We have the full line up of Blackburn's leadpipes for Yamaha Xeno Bb and C trumpets available here at Woodsy's for you to try out. Each pipe has a special adapter on it so you can test the pipe without having to remove your old one. Once you have made a decision, we can install your leadpipe for you for an additional fee.
Blackburn Leadpipes are available for purchase individually with about a two week lead time from the manufacture, or they are available for purchase with an installation service. If you would like to have us install your leadpipe we will contact you, (or you can contact us) to schedule an appointment once you have placed your order.
Installations start at an additional $200 and include:
Ultrasonic cleaning to your instrument

Removal of your old leadpipe
Minor dentwork
Installation of the new leadpipe
Finishing work
*Note: installation prices start at $200 and may change due to the specific condition of your instrument.*
---
Blackburn Bb and C Trumpet Leadpipes for Yamaha Xeno