Amedia Vintage 17" Crash Cymbal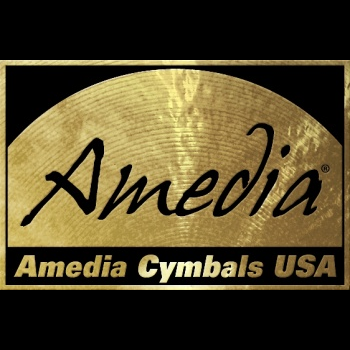 Brand: Amedia
Amedia cymbals are among some of the finest in the world! All of Amedia's cymbals are handcrafted in Istanbul, Turkey and shipped across the globe. They are favored by musicians of all genres and styles.
---
PLEASE NOTE: Currently this product is not available for purchase online. Please call to order: 1-800-468-1525
---
To add this product to your wish list you must Sign In or Create an Account.
---
---
Amedia Vintage 17" Crash Cymbal