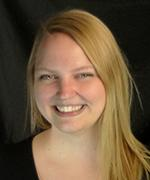 Kayle Gorenflo
Piano, Woodwinds
Kayle earned her Masters of Music Performance degree from Kent State University and her Bachelors of Music in Music Education from Ohio Northern University. She has performed throughout the United States, Canada and Europe as a classical and jazz saxophonist.
Kayle is a talented multi-instrumentalist who has extensively studied and performed on keyboard, clarinet and flute. She has taught for many years and brings a extensive background of knowledge to her students.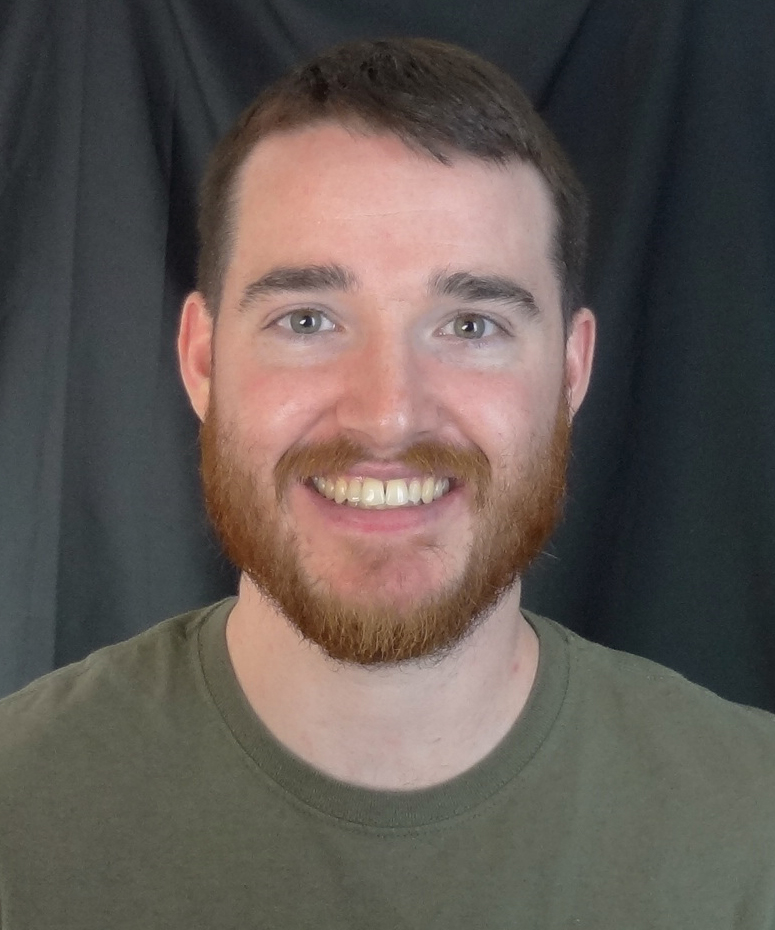 Matt Riley
Saxophone, Clarinet & Flute
Matt earned his B.A. Degree and his Masters Degree in Woodwind performance from the University of Akron. He is currently the Assistant Marching Band Director for the Aurora City Schools. In addition to his duties in that capacity, he is one of Northeast Ohio's sought after free-lance musicians and a teacher with a private studio as well as several other schools and studios. Matt is a young, personable, and knowledgeable instructor in the areas of orthodox performance as well as Jazz, Rock, and popular music. His teaching is very student oriented and customized toward the needs of the individual student's age, level of playing, and goals.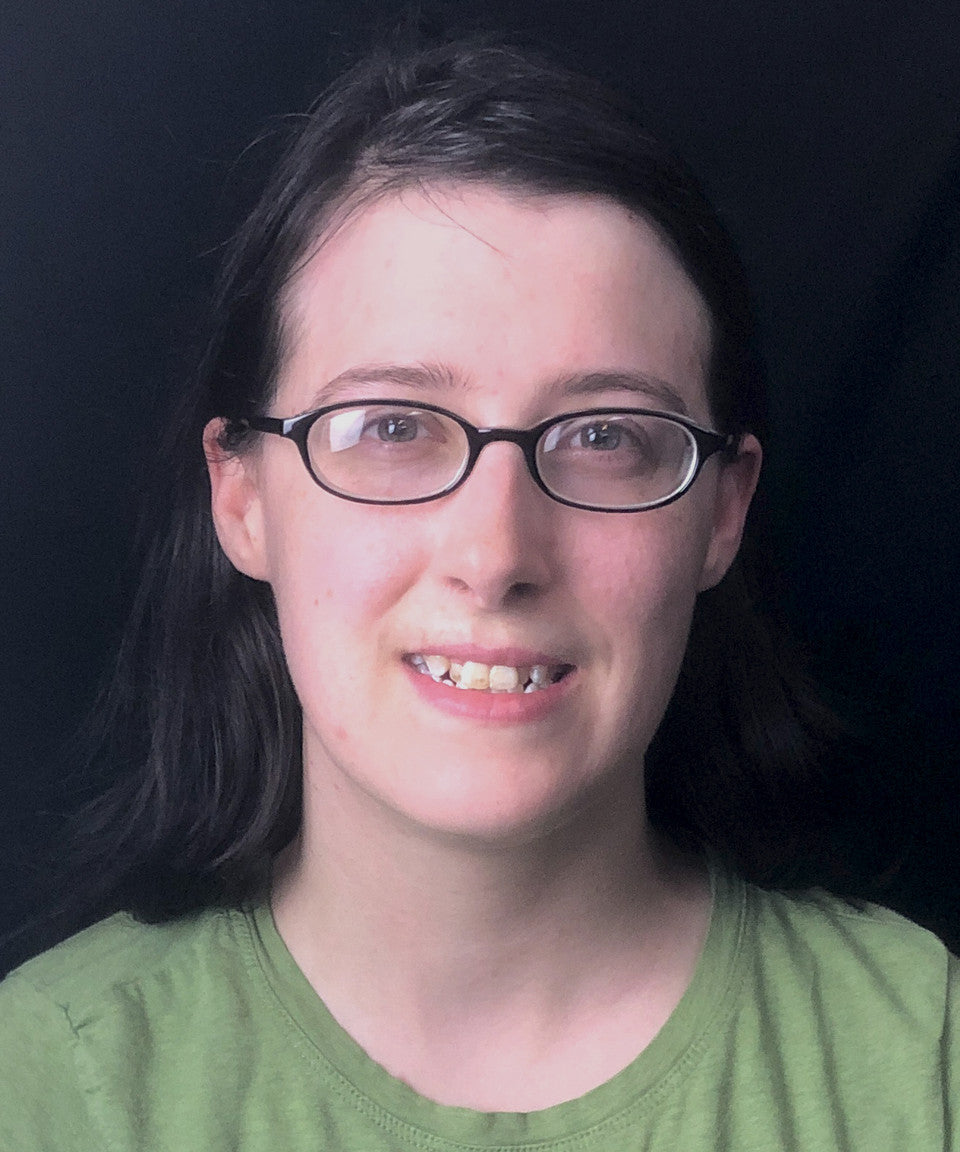 Sally Kish
Piano, Woodwind
Sally Kish earned her Bachelor of Music in Education from the University of Akron. She has been teaching music lessons for over 10 years for clarinet and piano. Since graduating college, she has played in numerous community bands and festival orchestras including the Canfield Community Concert Band, Three Rivers Community Band, and the Symphonic Anime Orchestra. For the past 5 years, Sally has been teaching music to students in grades K-8 in Youngstown area charter schools for band, choir, strings, and general music. Sally started her Master's of Music Performance in Clarinet at Kent State University.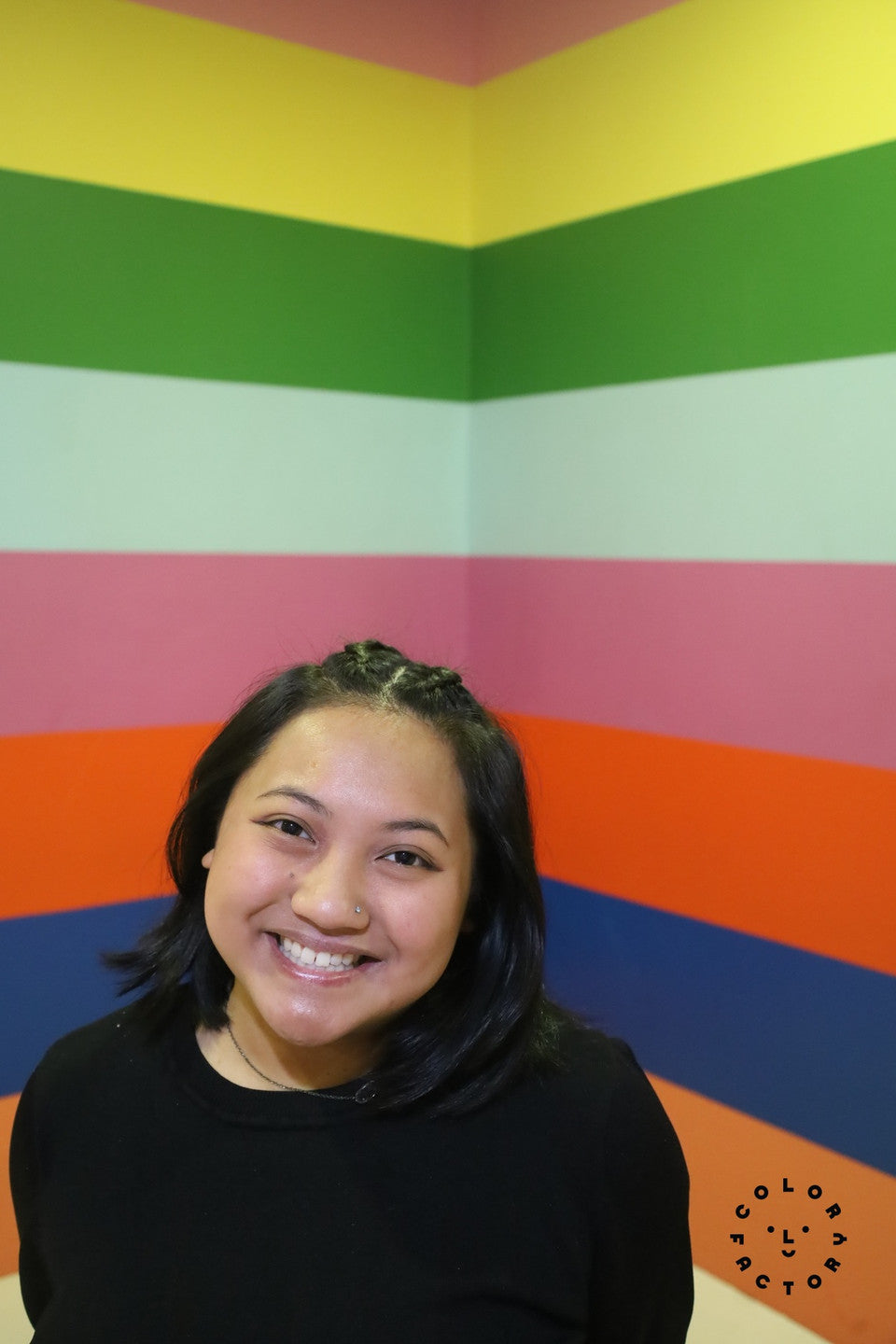 Catarina Tran
Flute
Catarina Tran is a Kent State University Conducting graduate student focusing primarily on wind band. She is one of the band graduate assistants and assists most directors and ensembles in the School of Music. While helping in many ensembles, she plays flute in the Wind Ensemble, New Music Ensemble, and Flute Ensemble here at Kent State University.
A native of Nederland, Texas, she received a Bachelor of Music degree in Music Education from Lamar University, studying under Dr. Brielle Frost. During her time at Lamar University, Catarina also studied under Maestro Chelsea Tipton II, the Symphony of Southeast Texas Music Director, where she began her conducting journey. She was also an undergraduate assistant for Lamar University's marching band, The Showcase of Southeast Texas. She had the opportunity to conduct for them during halftime shows and exhibitions during the 2021 to 2022 school year. During student teaching at Port Neches - Groves High School, Catarina has conducted for the high school's Concert Band and Wind Ensemble. Throughout her years of undergraduate study, she was an active member of Kappa Kappa Psi and the Vietnamese Student Association.