Ashley Hafler
Voice
Ashley earned a Bachelors of Music Degree from K.S.U. and a second Degree in Vocal Performance from Akron University.
An active performer, Ashley has performed roles in nine major opera productions in Kent, Akron, and the Solon Center for the Arts. She also directs the vocal performance program in a local church and sings with the Akron Symphony Chorus. An experienced teacher in traditional and pop styles, Ashley enjoys students of all ages, and all backgrounds and interest.
Julia Mihalich
Voice
Julia earned her Music Degree from Kent State and has also studied advanced vocal techniques in Italy. In addition to her student operatic roles at Kent she continues to perform throughout the area in Musical Theater and Opera productions.
Before joining the staff at Woodsy's she maintained an active personal teaching studio. Julia is well versed and experienced in all vocal styles and enjoys teaching students of all ages. She routinely supplements her approach with basic piano keyboard skills.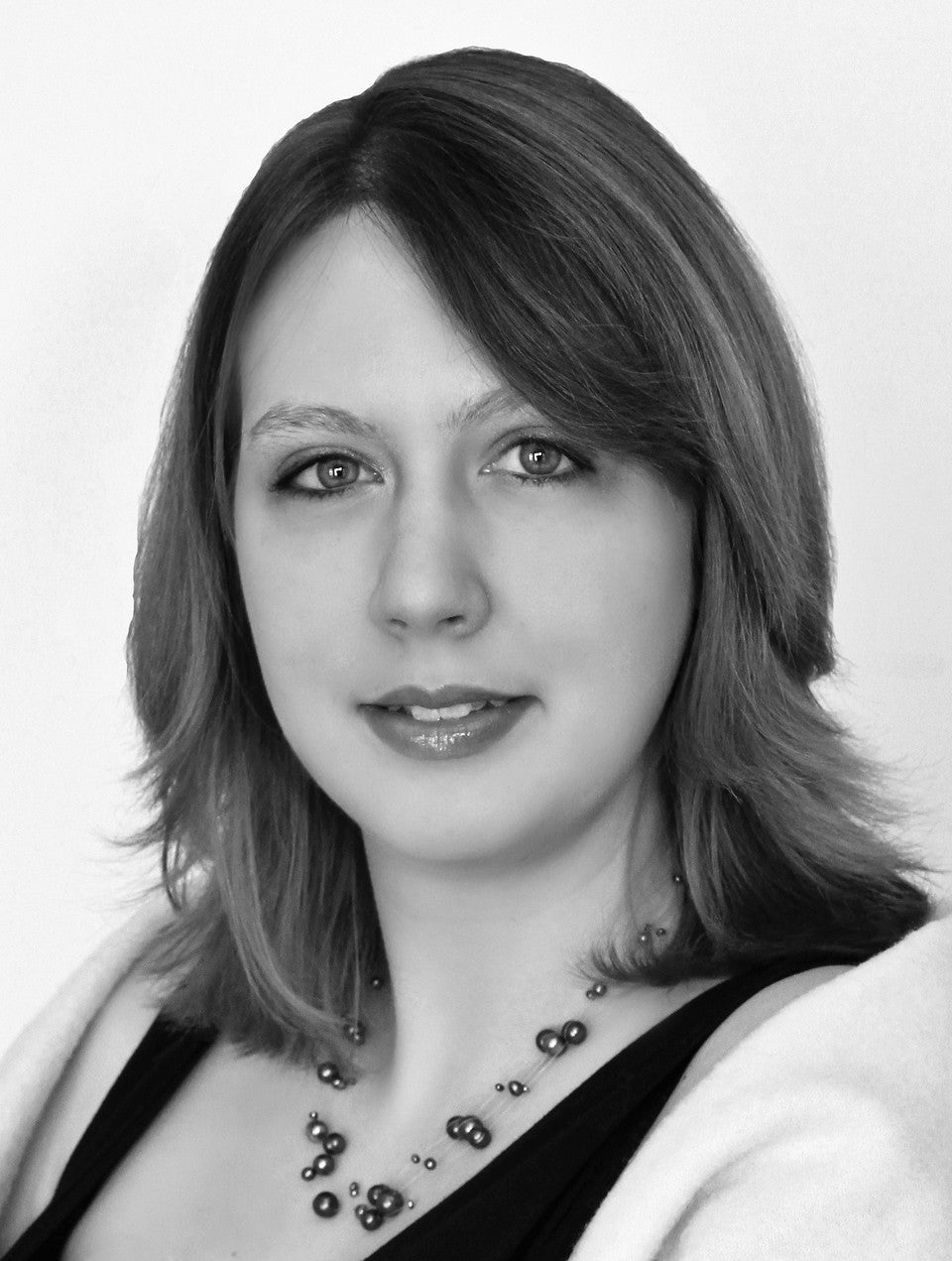 Jaclyn Kurtz
Piano & Voice
Jaclyn has earned three college degrees in music, including a B.A. in Music Education form Mount Union, a MM in Vocal Performance and a MA in Music Theory from Kent State University. She has taught piano and voice to students from Kindergarten to High School in area Public and Private Schools for six years, as well as the college level. In addition, Jaclyn has maintained a private studio in the area for a number of years. She is a personable and patient teacher who is comfortable with students of all age levels and experience.
Maxine Heidmann
Piano, Voice, Brass
Max is a retired K-12 music instructor from the Euclid City Schools district. Max attended Miami University of Ohio for Vocal/Instrumental Music Education certified kindergarten-12th grade and has her masters degree in education from John Carroll University.