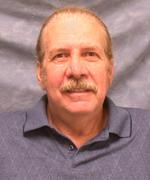 Mike Delaney
Guitar, Bass, Piano, Drums, & Strings
Mike has a Bachelor's degree from the famed Berklee College of Music in Boston and a Masters Degree from the University of Akron. His long and storied career has included lessons from legendary rock musician Joe Walsh and two generations of performing and recording with name bands of every pop music genre including rock, country, Big Bands, show bands, pit orchestras, and Jazz groups.
Mike has been teaching guitar, bass, piano, drums, and strings for over 40 years. As a tremendously versatile musician and teacher, Mike offers a wealth of real life experience to his students.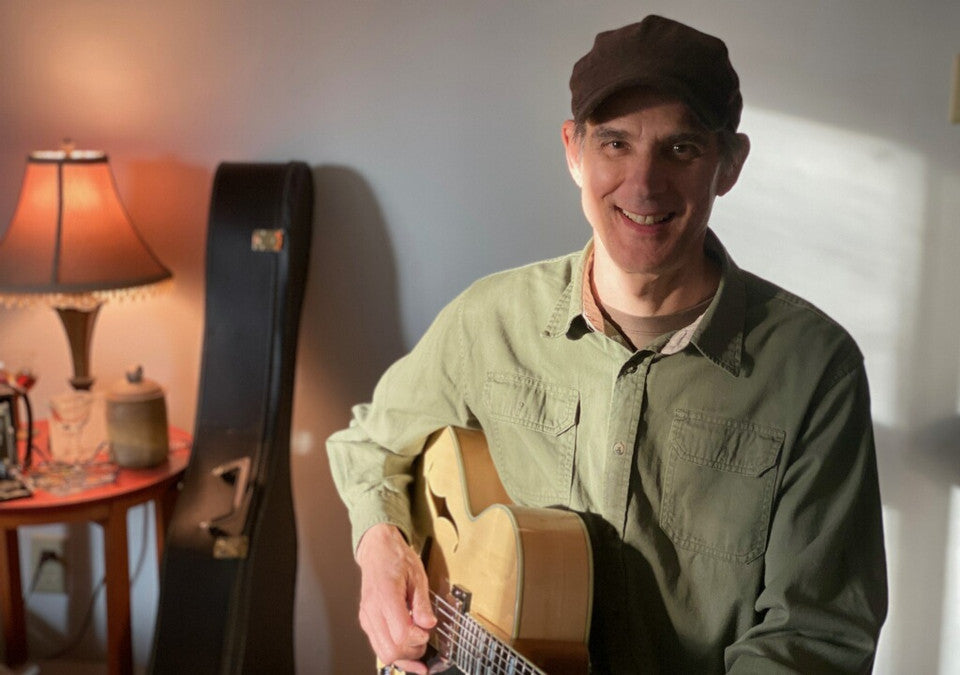 Dale Galgozy
Guitar
Dale is an active performer, songwriter, and session player. These complimentary skills provide him with the background to relate to the varied interests of his students.
As a veteran teacher, Dale is committed to offering students of all ages and skill levels the instruction which appeals to their personal choices in style and technique.
From basic strumming and music reading to chord melody and improvisation, Dale teaches guitar, bass, fret board theory. Dale's professional credits include membership in ASCAP, the Ohio Arts Council, the Kent Folk Festival and First Night Akron.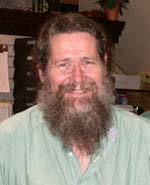 Jon Mosey
Guitar, Mandolin & Banjo
Jon is a full-time professional musician who plays nearly every instrument with strings. As a performer in a variety of styles his teaching emphasis includes traditional styles of Guitar, Banjo and Mandolin.
Jon's credits include six solo albums and a number of recordings as a studio sideman. He has appeared in films, on radio and T.V. as well as touring throughout the U.S. and Europe. Jon currently keeps his schedule full performing as a solo bluesman, rootsy singer/ song writer, electric roots rocker in his trio, The Jon Mosey Trio, multi-instrumentalist in the Crooked River Stompers and a variety of other bands.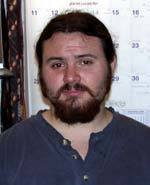 Ryan McDermott
Guitar
Ryan earned his degree in Music Theory at Kent State University. His extensive background as a guitarist includes Rock and Fusion, Classical , Jazz, and original works.
Ryan has performed throughout Northeast Ohio for over 12 years in rock groups, Broadway shows, and as a soloist. His teaching experience includes all styles of guitar, and bass guitar to all ages and levels of students. He is very current and hip to today's music and likes to individualize his approach for each student.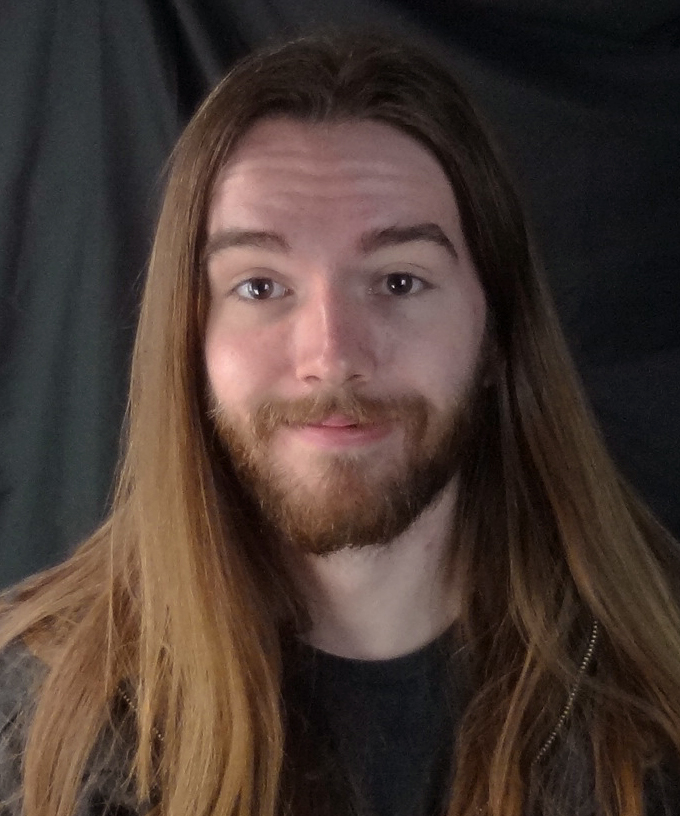 Steven Beck
Guitar & Bass
Steven is one of the area's outstanding young guitar teachers and performers who has been connected with Woodsy's since 2006. His studies at Akron University and Kent State include performance, composition, jazz studies and music technology. He is an active performer as a vocalist, guitarist and writer for a number of area groups including his own groups as well as the popular wedding band Black Tic Audio. Steven relates well to all ages and teaches electric, acoustic, and bass guitar.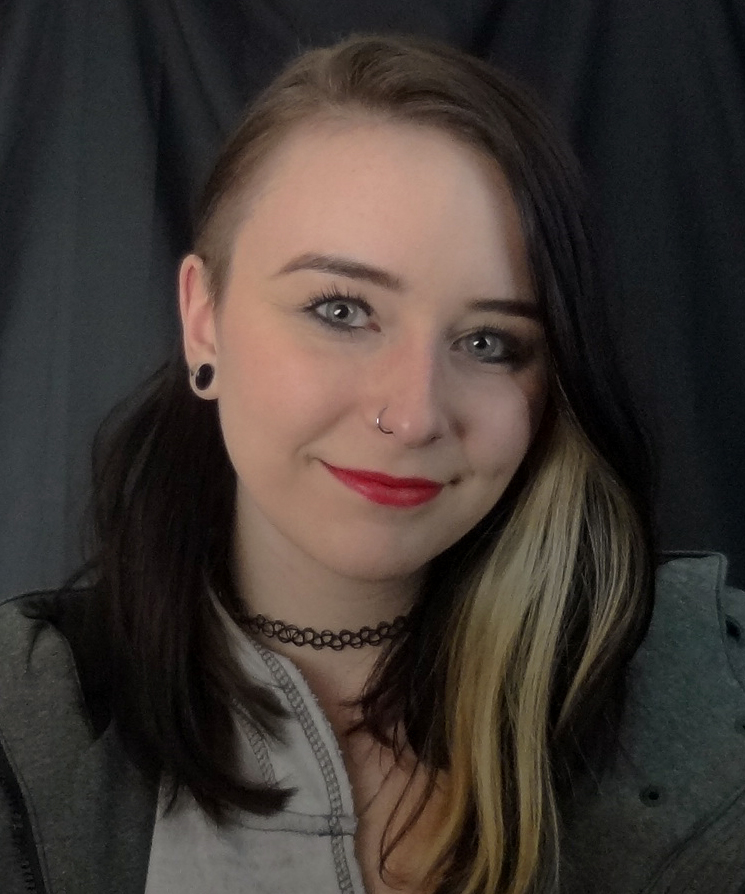 Emily Gambone
Guitar & Bass
Emily is one of the areas most successful performers and teachers. Her musical endeavors began as a long term guitar and voice student at Woodsy's where her groups had a stellar career in the Woodsy's Rock School program as well as winning the acclaimed Tri-C Rock-Off competition at the House of Blues in Cleveland. Emily's groups have performed throughout the nation including Detroit, Los Angeles, Phoenix and San Francisco. She has been teaching beginner and intermediate guitar students for a number of years where she particularly enjoys promoting a positive image for young ladies in the Rock world. Her added talents as a pianist and vocalist allow her to bring a rich musical approach to her students.