Drums & Percussion Instructors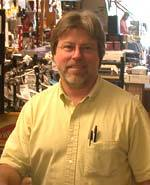 Roy King
Percussion
Roy is a well know musician and teacher in Northeast Ohio. He has been playing professionally and teaching young musicians throughout the area for over 30 years.
Roy's experience and expertise provide him with the background to teach everyone from the beginner to the advanced player who wants to learn "the tricks of the trade.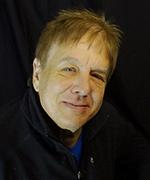 Mark Frazier
Percussion
Mark began his professional musical career at the age of 12 and has performed nearly every style of music. He has been providing individual instruction for drummers since 1980's. His style of teaching is structured entirely around the student's individual talent and personal ambition, with emphasis on playing the drum set in polyrhythmic forms.
His objective is to inspire and advise autonomous learning and the capability to interpret rhythmic concepts in multiple forms. One of his specialties is developing new techniques with Roland V-Drums.